Powerful "Forest of the Fallen" jab tributes seen across the country
A picture is worth a thousand words.
---
JAB TRIBUTES
A powerful sight has recently popped up at various locations around Australia, stunning locals and even bringing some to tears.
The "Forest of the Fallen" is a display organised by the VaxXed Bus team that aims to bring awareness to people who have been killed or injured by COVID vaccines in Australia.
The crew recently travelled through New South Wales and Victoria to listen to stories of jab victims.
During the tour, the team also decided to draw attention to the issue by erecting dozens of sticks displaying the photographs and stories of those who were impacted by the vaccines.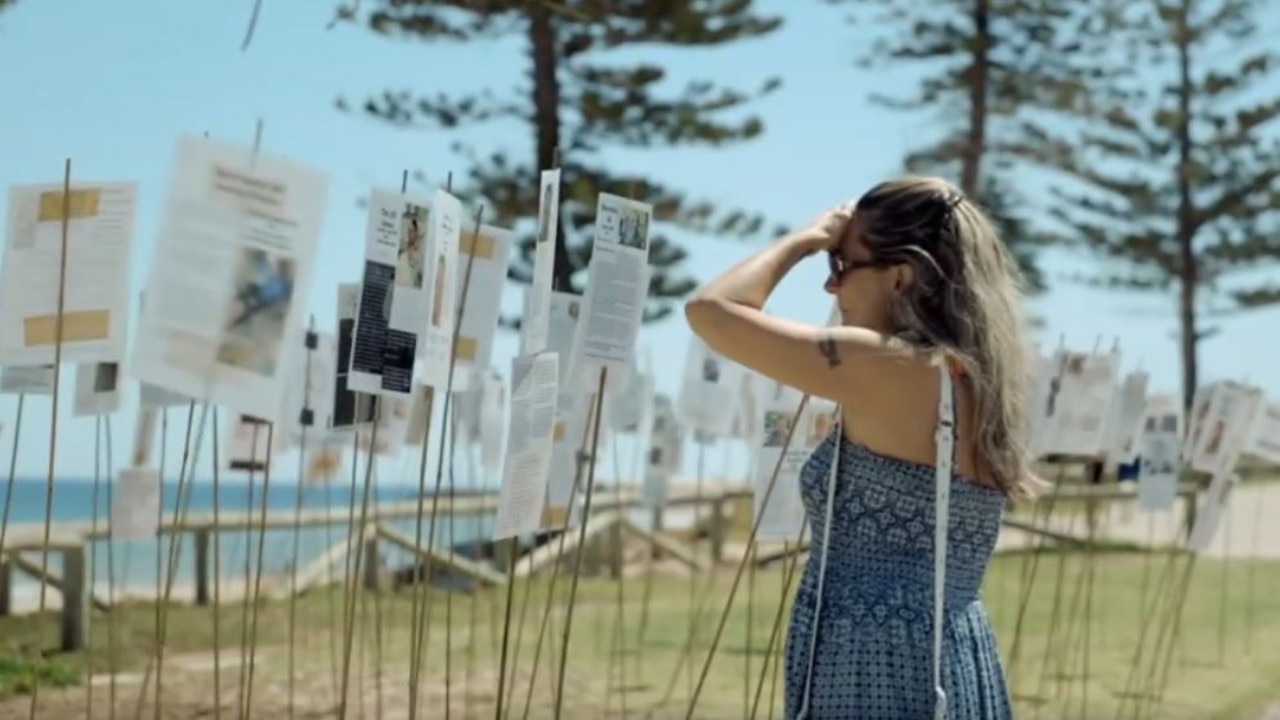 The team says the Polish group, Solidarity, lent them about 60 or so A-4 laminated posters on tomato stakes depicting stories of Australians who had reacted to COVID jabs.
"Everywhere we displayed them, people came up to read. Everywhere they read, they cried or were moved by the personal experiences of those who'd 'done the right thing' and taken part in the COVID experiment," said Meryl Dorey.
While in Tasmania, another group called Selkie, which had constructed a display of more than 500 of them to put on the lawn of Parliament House, donated over 50 extra sticks with photos to the group.
The team displayed them in locations including St Helens and Richmond, Tasmania.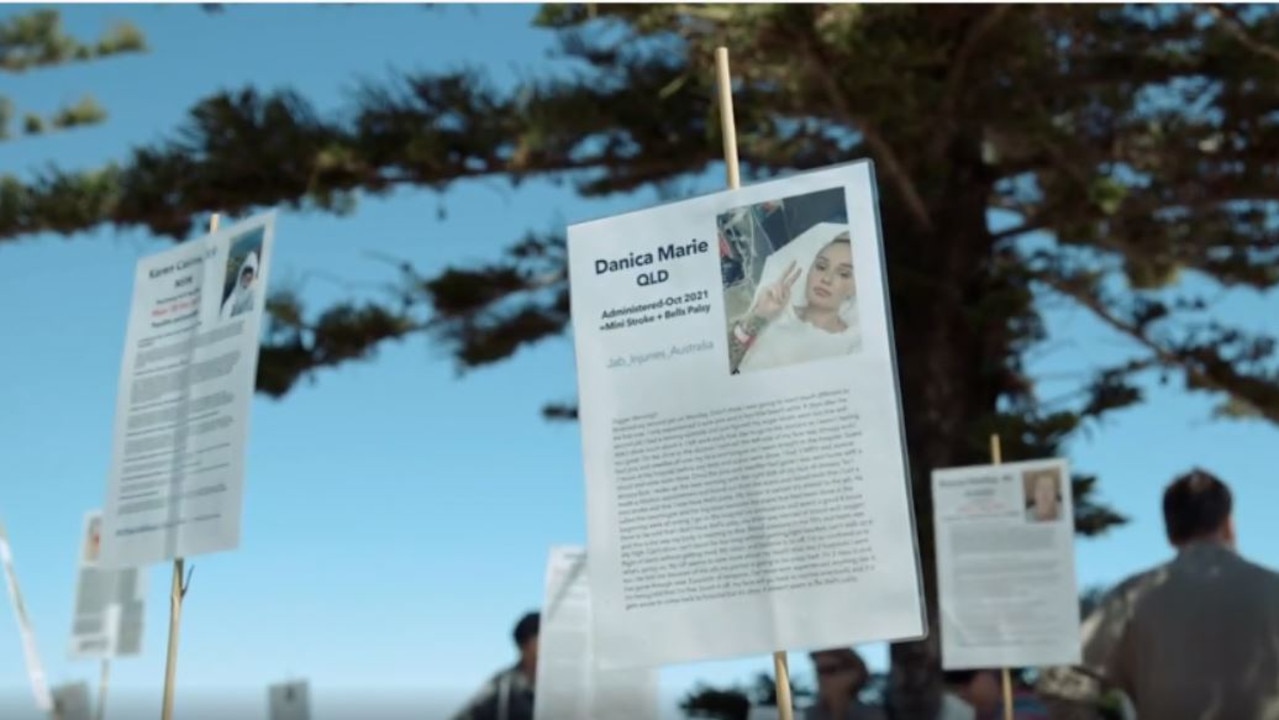 "We're giving a voice to the silenced," a woman close to the group said.
A noble effort, given the mainstream media and authorities have done all they can to hide the truth for years now.
THE REAL TOLL
The number of COVID injection-related deaths and injuries are much higher than reported and acknowledged.
We have seen numerous online platforms and campaigns bringing awareness to these tolls, including the Instagram page Jab Injuries Australia that now has 118,000 followers.
Dr. T.J. Coles found an that they are at least 80 times higher than reported in a March 2022 investigation:
In addition, we found that COVID-19 vaccine adverse reaction reports show a 500% increase in comparison to 78 different vaccines combined over a 40 year period.
Our Pfizer Papers investigation series has also completely blown the lid on the experimental biological products.
The group says they have had an overwhelming response at times to their tribute displays.
Despite what the mainstream media says, everyone in Australia knows someone impacted by these jabs.
"There's a lot of pain out there. These people are very grateful that we are now telling their story in a public way.

What we want is for people to have their curiosity ignited and to walk in and explore and read the stories at their own leisure."
Others have also started making their own "Forest for the Fallen" tributes by printing out their own posters.
If you would like to make up some sticks of your own, here is the link where you can download them.
---
---
KEEP UP-TO-DATE
For more TOTT News:
Facebook — Facebook.com/TOTTNews
YouTube — YouTube.com/TOTTNews
Instagram — Instagram.com/TOTTNews
Twitter — Twitter.com/EthanTOTT
Bitchute — Bitchute.com/TOTTNews
Gab — Gab.com/TOTTNews
---
---
---